Today, the Christian Science Monitor published an in depth article discussing the two competing "Use of Force" bills currently before the California State Legislature. The article, entitled "
In California two proposed laws with one aim: saving civilian lives"
relies heavily on David E. Mastagni's analysis. As David explains in detail, "if you change the standard for use of force, you're only going to put [officers] at higher risk of injury and death."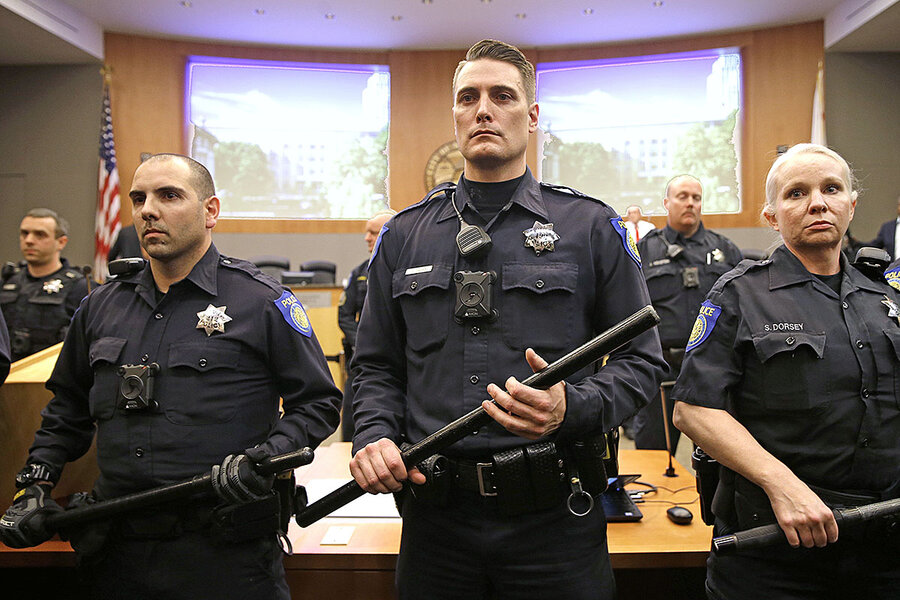 You can read the entire article
here.